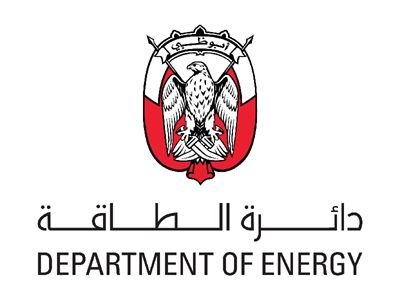 Zayed Day for Humanitarian Action is a national occasion we mark every year on the 19th of the Holy Month of Ramadan in the Hijri calendar, celebrating the values of humanitarianism, brotherhood, and altruism upon which the UAE was founded. This is the legacy of our Founding Father the late Sheikh Zayed bin Sultan Al Nahyan, who has become an international symbol of charity and dedication to helping people around the world.
On this day, we commemorate the late Sheikh Zayed, reaffirm the values he ingrained in all Emiratis and residents of the UAE alike, and remember his ideals of serving human beings regardless of race or background, because humanity crosses all borders.
Guided by its wise leadership, the UAE continued to follow in Sheikh Zayed's footsteps, offering support to various countries to help them overcome the current crisis wreaking havoc around the world. This, in turn, reaffirms the Emirates' message of support for others, for progress and development, and for hope and happiness.
We are proud to hail from a country that has become synonymous with giving. We are proud to be the sons and daughters of Zayed, symbol of generosity and humanitarian action.