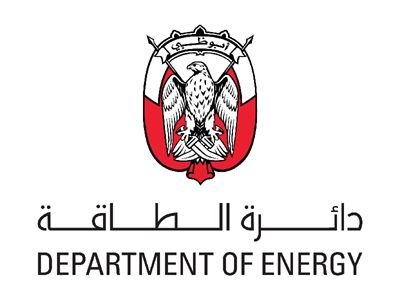 Kickstarting its 2020 edition under the theme 'The UAE Innovates in Preparation for the Next 50 Years', the UAE Innovation Month embodies our wise leadership's vision and directives to achieve sustainable development, rooted in a knowledge economy to enhance the UAE's competitiveness and leadership across all government sectors.
With a comprehensive agenda of events set to take place across all seven emirates, the initiative presents a key platform for embedding a culture of innovation. It also sets the stage for creative minds to present practical solutions to overcome challenges of the future across all sectors. The UAE Innovation Month is in line with the ongoing efforts of the country's leaders to establish the UAE among the top innovating nations around the world. It aims to foster a holistic vision over the next five decades to shape the future and be up to speed with the rapid technological developments across the world.
The UAE has become a global leader in the drive to prepare for transformations brought about by the Fourth Industrial Revolution such as artificial intelligence, and 5G Internet. We have launched several national strategies to encourage students and professionals to innovate and effectively embrace and drive these changes.
At the Abu Dhabi Department of Energy, we believe that the current global challenges have resulted in innovation becoming a necessity than an option. Creativity is paramount to ensuring sustainability in the energy sector and we believe that establishing an integrated system to support innovation and technology is key to a safe and sustainable future.
At DoE we have established an innovation-based work environment where we encourage employees to put forth out-of-the-box ideas for achieving sustainability and addressing challenges in the energy sector. Investing in our national talent and providing them with the right skills, knowledge, and tools is the foundation for a sustainable future. Our efforts in this direction will build momentum for sustainable development, success, and achievement in the UAE.