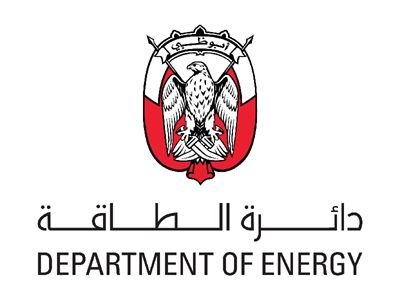 It is one of the initiatives by the UAE leadership to focus on developing an incubation infrastructure that stimulates innovation and creativity. The Innovation Month is underpinned by the UAE's focus on increasing productivity in various sectors and drive its sustainable development.
At the Abu Dhabi Department of Energy we understand the growing importance of innovation and building a work environment that inspires creativity and out-of-the-box thinking. Innovation is a key pillar of our work as we continue to integrate conventional and new energy sources in the energy sector. We continue to explore alternative sources of energy with the aim of introducing more clean and renewable energy for greater efficiency and sustainability.
The launch of our Innovation Platform during the Abu Dhabi Sustainability Week was a step forward in this direction. We want to encourage individuals to provide innovative solutions for energy conservation and enhance their participation in creating a better future for the coming generations.