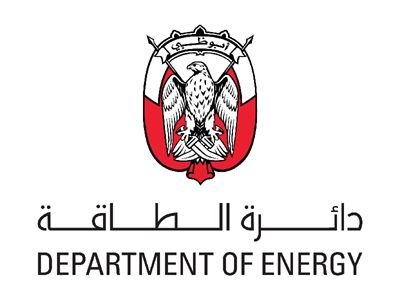 His Excellency Mohammed bin Jarsh Al Falasi, Undersecretary of the Department of Energy in Abu Dhabi (DoE), affirmed that Emirati women epitomise hope, development and prosperity and are major contributors to the UAE's ongoing story of success.
On the occasion of Emirati Women's Day, His Excellency said: "Women are the backbone of our community and our wise leadership has attached the utmost importance to empowering them and arming them with the necessary knowledge, skills and training to enhance their position in society and to make the best use of their capabilities."
"Emirati women symbolise commitment and dedication in every role they carry out to serve the nation. Through their incredible array of contributions, the UAE has succeeded in implementing numerous development projects, with many women at the fore of these initiatives."
His Excellency added: "The perseverance and dedication of women in the workplace and in raising our future generations is the reason for our nation's success at all levels. Their multi-faceted role sees them deliver an impressive array of professional contributions as well as transfer our country's heritage, customs and traditions to their children – a vital function that continues the preservation of the UAE's proud legacy."
His Excellency confirmed that Emirati women are pivotal to the energy sector in Abu Dhabi, which boasts a large group of specialised female cadres. At DoE for example, 44% of employees are females, of which 20% are in leadership and supervisory positions while 80% occupy specialist, technical and administrative roles. He said that the women in the organisation are essential partners for success and fundamental to achieving the sector's array of goals. He stressed that the DoE attaches great importance to building the capacities of working women and providing them with all means to ensure that they achieve the right balance between their home and professional lives in order to ensure the successful raising of their families alongside the continued accomplishments of the energy sector at all levels.