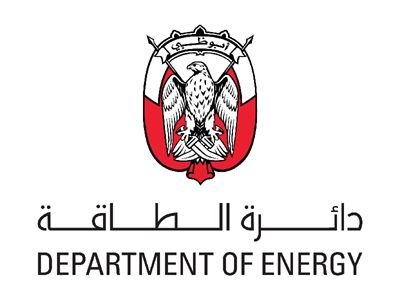 "Ensuring people's health and safety, promoting positivity, and upholding human values are fundamentals for happiness," said His Excellency Awaidha Murshed Al Marar, Chairman of the Abu Dhabi Department of Energy (DoE), adding that spreading happiness is an objective that brings the community together against all odds.
"This year, we mark the International Day of Happiness amid challenging and unprecedented times globally. This provides an opportunity to reflect on the true meaning of happiness and to realise it can be achieved by embracing it as a lifestyle and a common culture that always calls for positivity, especially in in the face of adversity, and upholding noble values that promote giving and serving humanity. We have seen many examples of people coming together in solidarity, with a common goal to overcome this ordeal."
"The UAE has set a global example in dealing with the current predicament with decisiveness and positivity, gaining admiration from countries and organisations around the world," H.E. continued. "We, at the Abu Dhabi Department of Energy, express our utmost gratitude to our leadership for its wisdom in navigating these circumstances, its impeccable management of national systems, its calculated decisions to contain the situation and ensure the health and safety of the community, as well as business continuity, and above all, for its commitment to spreading optimism and positivity."
"Following the lead of our rulers, we are committed to promoting and embedding happiness through giving, hard work, and taking responsibility to ensure the sustainability of the energy sector, and instil a spirit of cooperation, flexibility, optimism, and positivity in the way we connect with our employees, our government and private-sector partners, and all segments of our community," H.E. Al Marar added.
"The happiness of our employees and our community is what keeps us energized. We will nurture this trait by continuing to follow the directives of our wise leadership through the current situation and complying with the measures and recommendations of the relevant authorities to ensure health, safety, and business continuity. Our objective remains to lead the energy transition in the Emirate of Abu Dhabi, supporting socio-economic growth, ensuring environmental sustainability, and protecting the consumer," H.E. said.
"May Allah Almighty protect our country and its leadership," the DoE Chairman concluded.