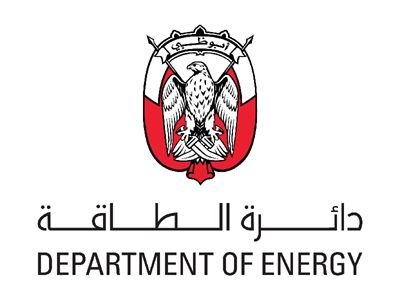 His Excellency Eng. Awaidha Murshed Al Marar, Chairman of the Abu Dhabi Department of Energy (DoE), said that Earth Hour is an important occasion and an opportunity to raise awareness among decision makers and the wider community about the importance of rationalising energy consumption and environmental protection to boost sustainability and create a better life for future generations.
"Earth Hour and the activities organised to observe it all around the world is a wake-up call and a reminder of the urgent need for more innovative solutions to address energy challenges and meet the growing demand for energy in more sustainable and eco-friendly ways," H.E. added.
"Guided by the directives of its wise leadership, Abu Dhabi and the UAE now play a leading global role in driving sustainability by investing in peaceful nuclear energy and solar power, in addition to promoting the use of advanced technologies and solutions to reduce carbon emissions and reverse the effects of climate change," H.E. Al Marar explained. "This is in line with international efforts in that regard, as well as the United Nations Sustainable Development Goals, because clean and renewable energy solutions help minimise the effects of global warming and provide sustainable and economically viable energy sources."
The DoE Chairman urged all entities and individuals in Abu Dhabi and the UAE to observe Earth Hour counting on them to turn energy saving behaviours into a cultural and social norm to preserve natural resources for future generations.