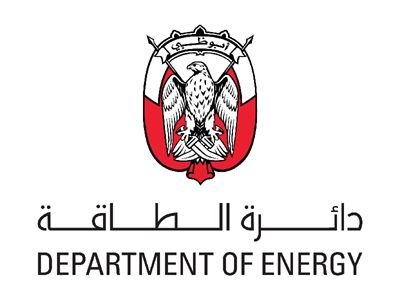 His Excellency Mohamed Bin Jarsh Al Falasi, Undersecretary of the Abu Dhabi Department of Energy (DoE), asserted that Earth Day is a special occasion and a symbol of cooperation among all segments of the community towards the common objective of preserving the environment. It is an opportunity to promote positive behaviour that helps ensure the sustainability of our planet's resources.
"This year, we mark this occasion amid exceptional and unprecedented circumstances," H.E. continued. "Difficult as they may be, these circumstances will not dissuade us from celebrating it and striving to achieve its objectives, in line with the directives of our wise leadership. The Abu Dhabi Department of Energy is committed to ensuring the sustainability of resources, protecting the environment, and educating the public about rational consumption of energy and water under any circumstances."
"Every activity, every service we provide for the community and for the key sectors in Abu Dhabi meets the highest standards of quality, health, and safety. They demonstrate our commitment to sustainable development and practices that ensure efficiency," H.E. Al Falasi concluded, calling on all stakeholders to work together and preserve the environment and public health.