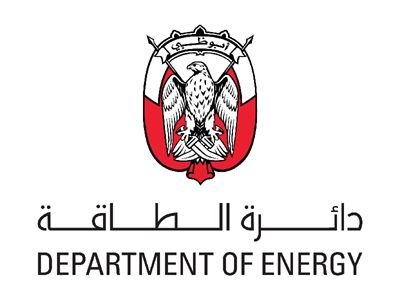 Following the announcement of the pioneering clean energy partnership between ADNOC and EWEC, H.E. Awaidha Murshed Al Marar, Chairman of the Abu Dhabi Department of Energy, said: "The clean energy partnership between ADNOC and EWEC marks a significant moment in Abu Dhabi's energy sector transformation journey. To have such a deal completed within a few weeks from launching the Clean Energy Certificates scheme for Abu Dhabi reflects the commitment our National Oil Company has to promoting responsible energy production.
"Importantly, two of the companies leading Abu Dhabi's energy sector – ADNOC and EWEC – are coming together to showcase their commitment to being at the forefront of the energy transition and we are excited to collaborate with both of them to accelerate those efforts and to capitalise on our nuclear energy sources as key to driving down emissions.
"We are also delighted that this strategic deal is enabled by certificates that are based on the I-REC Standard internationally-recognised energy attribute tracking system. As the accredited I-REC local issuer for the Abu Dhabi emirate, DoE will issue Clean Energy Certificates as a guarantee that the energy used for ADNOC's grid power is 100 per cent clean and nuclear-generated.
"ADNOC has taken a bold corporate move, giving a great example of the growing demand for traceable, credible clean energy in the emirate. We commend ADNOC on such a relevant and timely initiative ahead of the COP26 conference – the company is creating change and accelerating Abu Dhabi's shift to a low-carbon economy and look forward to seeing more companies benefit from the clean energy certificates programme to help reduce greenhouse gas emissions from large-scale operations, while upscaling the deployment of clean energy. We can all support a responsible energy transition that underpins economic growth, energy security and environmental sustainability."