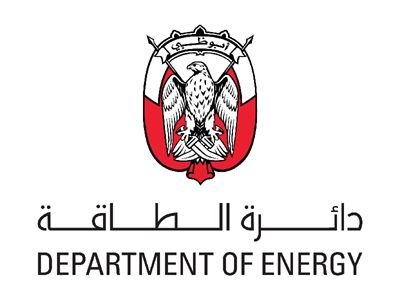 Zayed Day for Humanitarian Action is a prominent opportunity to promote charity and carry on the journey of humanitarianism and generosity that the UAE has always relied on as a key pillar in its relations to all countries around the world. It is an important occasion where we commemorate our Founding Father the late Sheikh Zayed bin Sultan Al Nahyan, who has become a symbol of generosity and humanitarian work.
The UAE's wise leadership has kept Sheikh Zayed's legacy alive, adhering to his approach to always lend a helping hand to those in need. This dedication has allowed the UAE to lead the world in terms of providing humanitarian aid year after year.
The proactive efforts the UAE has made to help countries around the world address the exceptional circumstances we are going through right now are a fine example of this approach. The Emirates has demonstrated that charity and solidarity are the language of communication among all peoples; they are the foundations on which we will build a bright future for our world – a world where people help and support one another.
Humanitarian action in the UAE is a way of life, a solid practice ingrained by the late Sheikh Zayed in every citizen and resident of this country, and an approach we abide by to ensure the UAE remains the home of generosity and charity.