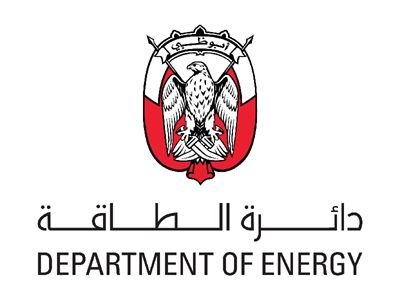 His Excellency Eng. Awaidha Murshed Al Marar, Chairman of the Abu Dhabi Department of Energy (DoE), asserted that commencing operations at the Barakah Nuclear Power Plant with the first MW entering the UAE's power grid is a strategic step towards diversifying the energy mix, promoting clean energy, and ensuring sustainability in key sectors across the UAE.
"Launching operations at the Barakah plant – the first Arab peaceful nuclear power plant – demonstrates the UAE's ability to execute pioneering global projects, guided by the vision of its wise leadership and with the hard work and dedication of Emirati scientists and specialists," H.E. added. "Day after day, the UAE is cementing its status as a leading contributor to international efforts to curb climate change with pragmatic steps on the ground. This, in turn, supports the country's aspirations to play a greater role in achieving global sustainable development goals and protecting the environment."
"Clean energy generated at the Barakah Nuclear Power Plant helps cut CO2 emissions by nearly 21 million tonnes, supporting the DoE's efforts to benefit from other clean energy sources such as green hydrogen. It also helps enhance security of future energy supplies, develop the Abu Dhabi energy sector and its contributions towards the UAE Energy Strategy 2050, and allow the UAE to meet its global climate commitments," the DoE Chairman explained.
"The Barakah Nuclear Power Plant creates new prospects for the emirate and the country's economy by meeting energy demand from key developmental sectors and attracting investments," H.E. Al Marar continued. "This complements the DoE's strategic role to promote energy efficiency and draft policies and regulations to ensure the development of the Abu Dhabi energy sector, enhance sustainability, and drive progress and prosperity in every sector."