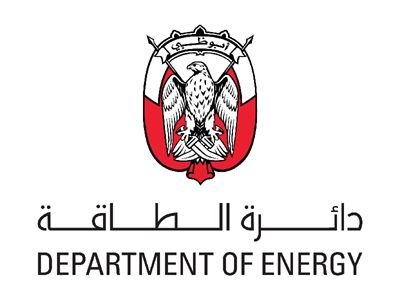 His Excellency Eng. Awaidha Murshed Al Marar, Chairman of the Abu Dhabi Department of Energy (DoE), asserted that the successful launch of the Hope Probe is a scientific and cultural achievement for the UAE, and a distinguished milestone for the Arab and Islamic Nations, carrying with it the hopes and aspirations of all of humanity for a brighter future.
"We congratulate our wise leadership and all of the Emirati people on this accomplishment, which marks a significant milestone in the UAE's journey and its role at the fore of global aspirations to explore the Red Planet and the tremendous opportunities it brings for the future of humankind," H.E. added. "This historic achievement is the fruit of the unrelenting efforts of the people of the UAE, who have demonstrated a commendable commitment to hard work and perseverance, inspired by the legacy of our Founding Fathers who created the blueprint for a great nation in the heart of the desert, and guided by the foresight and resilience of our current leadership."
"The Hope Probe project is a result of the UAE's incredible efforts that have led it to scale the highest of achievements and created an inspiration for the youth of our nation," H.E. Al Marar continued. "It sends a powerful message that we are capable of magnificent accomplishments. It shows the glory of our civilisation and, once again, how we can export our ideas and science to the world."
H.E. Al Marar said that he hoped that the Hope Probe project will bring prosperity to the UAE and the world, with the outcome of its mission serving as a basis for finding practical solutions for creating communities on Mars and building a better future for humankind on Earth.