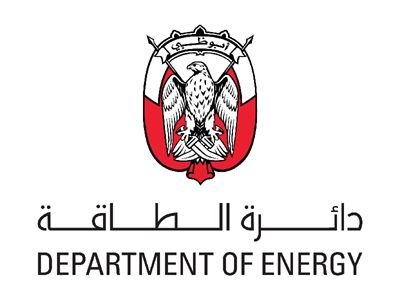 His Excellency Eng. Awaidha Murshed Al Marar, Chairman of the Abu Dhabi Department of Energy (DoE), said: "Flag Day is a cherished occasion that reinforces a sense of belonging to the country and its leadership and a commitment to enhancing the UAE's standing, passing these values along to younger generations.
"Our Founding Fathers raised the UAE flag 50 years ago in a defining moment in the nation's history, marking the establishment of the Union and its first steps on a path of unrelenting success and achievements across all sectors," H.E. added. "Our pride in the UAE flag stems from our love for this country, our devotion to raising this flag high among nations, and our commitment to promoting the values of peace and tolerance on which the UAE was founded in every corner of the globe."
"The UAE flag has been present at every milestone and accomplishment the Emirates has made, guided by a wise leadership that transformed the UAE into a leader and a source of inspiration for people around the world. On this day, we renew our pledge to our leadership and our people to continue on this path of hard work and dedication to ensure a better future for coming generations," H.E. Al Marar concluded.