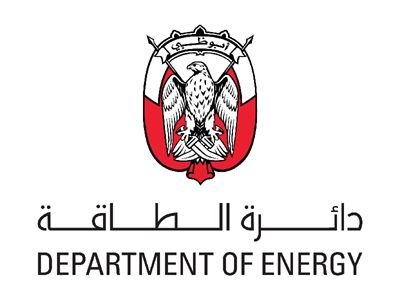 The 28th of August marks a unique occasion for the UAE community; it is a time for us all to come together and express our appreciation for Emirati women and their contributions to the comprehensive development of all sectors – from raising their families to their accomplishments that have immortalised the UAE's name around the world.
Choosing the theme 'Women, the Symbol of Tolerance' further adds to the significance of this day, which was launched on the anniversary of the establishment of the General Women's Union (GWU) in the UAE.
I am delighted, on this occasion, to congratulate Her Highness Sheikha Fatima Bint Mubarak, Chairwoman of the General Women's Union, Supreme President of the Family Development Foundation, and Head of the Supreme Council for Motherhood and Childhood. I congratulate all Emirati women on yet another milestone to be added to their track record, as women are now set to make up half of the Federal National Council, as per a decision issued by His Highness Sheikh Khalifa bin Zayed Al Nahyan, President of the UAE, who reiterated his call for all government entities to continue supporting Emirati women and empowering them to score more achievements locally, regionally, and internationally.
We, at the Abu Dhabi Department of Energy, have always been committed to empowering Emirati women in this vital sector, and engaging them in leadership, administrative, and field operations. Our sector is now proud to count a group of pioneering women among its leaders and experts, active in every function, from research, engineering, and operations, to marketing and sales. We are committed to empowering future generations to play their part in spearheading Abu Dhabi and the UAE's shift towards sustainable energy and efficient consumption of resources.