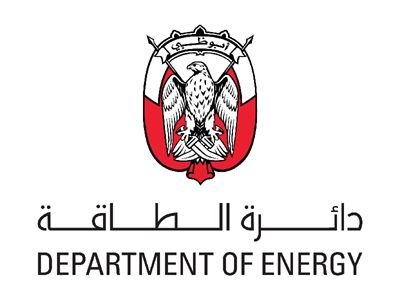 His Excellency Mohammad bin Jarsh Al Falasi, Undersecretary of the Abu Dhabi Department of Energy (DoE), stated that Earth Hour is an important occasion that reflects the growing international concern with protecting the environment and promoting sustainable development.
"Energy is vital for the prosperity of mankind, but it all boils down to the efficiency of energy systems and increasing the reliance on clean and renewable energy sources," H.E. noted. "As technology continues to evolve, more concrete steps can be taken to protect the planet, but rationalising energy consumption, behavioral change for energy efficiency and the responsible use of fossil fuels remain the most important and most effective solutions we can use."
"The Abu Dhabi Department of Energy's approach is rooted in introducing relevant policies and regulations that drive the development of the energy sector based on efficiency, sustainability, and environmental standards," H.E. Al Falasi said. "The Department has launched several programmes and initiatives to support that goal. Those include the Abu Dhabi Integrated Energy Model, the Policy for Energy Production from Waste, and the Abu Dhabi Demand Side Management and Energy Rationalisation Strategy 2030, which has Building Retrofits as one of its core programmes, which aims to make buildings in the emirate more energy efficient.
The DoE Undersecretary reaffirmed that community engagement is a key strategy DoE uses to instil a culture of efficient energy use in all individuals. H.E. cited the 'Use It Wisely' campaign, which aims to raise awareness about preserving water and electricity and to promote energy efficiency in homes. The campaign was met with great engagement from various consumer segments, H.E. noted, asserting that the DoE will continue to build on its success in the stages ahead.