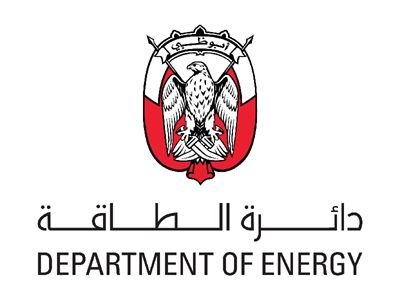 Abu Dhabi Department of Energy (DoE) has announced its participation at GITEX Technology Week, which will be held at the Dubai World Trade Centre from October 6-10. The DoE participation will be within the Abu Dhabi Government Platform, which aims to showcase the recent innovative projects, initiatives and smart applications that help enhancing the well-being of Abu Dhabi community.
During its participation at GITEX 2018, DoE will be announcing a new tech-based project, as well as raising awareness about its current and digital projects related to Abu Dhabi's energy sector. At the forefront of these is the Abu Dhabi Integrated Energy Model 'Energy Cube,' which captures the most up-to-date energy-related information from more than 10 sector stakeholder and leverages the data to understand the current energy sector scenario in Abu Dhabi and project its demands for the next 10-30 years.
DoE also aims to use its platform at GITEX 2019 to identify and learn about new innovative technologies and tools related to energy, which will be presented at the exhibition by private and public sectors institutions from around the world.