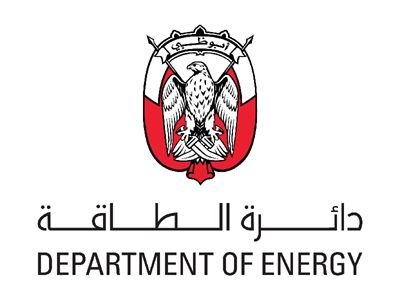 The Abu Dhabi Department of Energy (DoE) has officially announced its participation under the government services category at GITEX Technology Week 2021, held at the Dubai World Trade Centre from October 17 to 21.
The DoE will be taking part in the annual tech event under the Abu Dhabi Government pavilion, which is dedicated to showcasing the latest projects, initiatives, and digital apps designed to support Abu Dhabi's digital transformation strategy and goals.
The Department will showcase several innovative digital and technology projects that aim to drive the development of the energy sector as a whole. The display underlines the notable role these advanced technologies play in the DoE's efforts to manage the Abu Dhabi energy ecosystem, in collaboration with its various strategic partners.
Furthermore, the Abu Dhabi Department of Energy aims to use its participation at GITEX Technology Week 2021 as an opportunity to explore innovative technologies and products developed by leading public entities and private companies. The Department will also be exploring collaboration opportunities with local and international strategic partners in energy technology.
As the government entity tasked with leading and enhancing the energy sector in the Emirate of Abu Dhabi, the Abu Dhabi Department of Energy strives to develop the policies and regulations needed to incorporate advanced international energy technologies into the sector, boost energy efficiency and safety, protect the environment, and promote the sustainable use of resources.